Advanced Electronic Target Systems
Personal, Military, and Quality Assurance Applications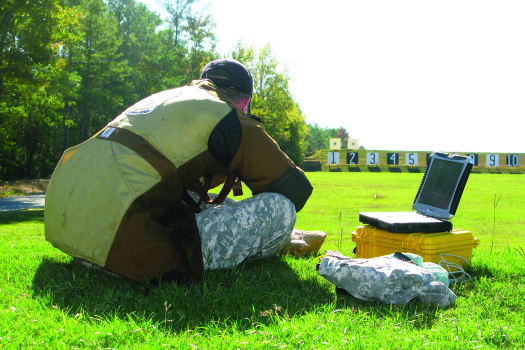 Portable Target Systems: An acoustic sensor system for instant feedback to long distance shooting.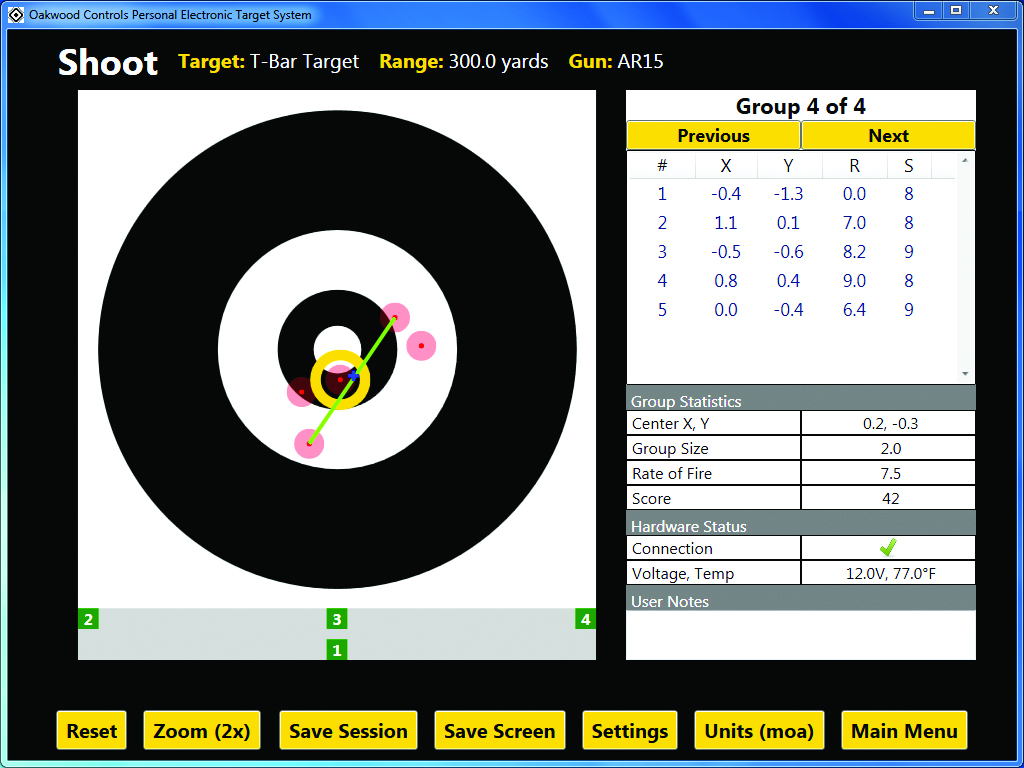 Quality Assurance Systems: Developed for firearm and ammunition manufacturers to confirm and verify the accuracy and reliability of their products.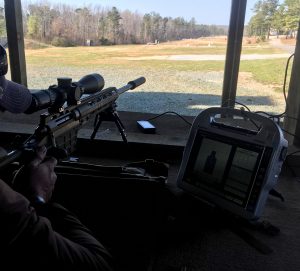 Military Systems: Designed to meet the needs of marksmanship training programs and long range precision shooting.